In this guest post, discover the story of the man they called 'King of The Ohio Body Snatchers', a man named William Cunningham, AKA 'Old Cunny'.
Cursed Graves

1 Destination
Road Trips

7 Destinations
Haunted Castles

1 Destination
Graveyards

26 Destinations
Haunted Pubs

7 destinations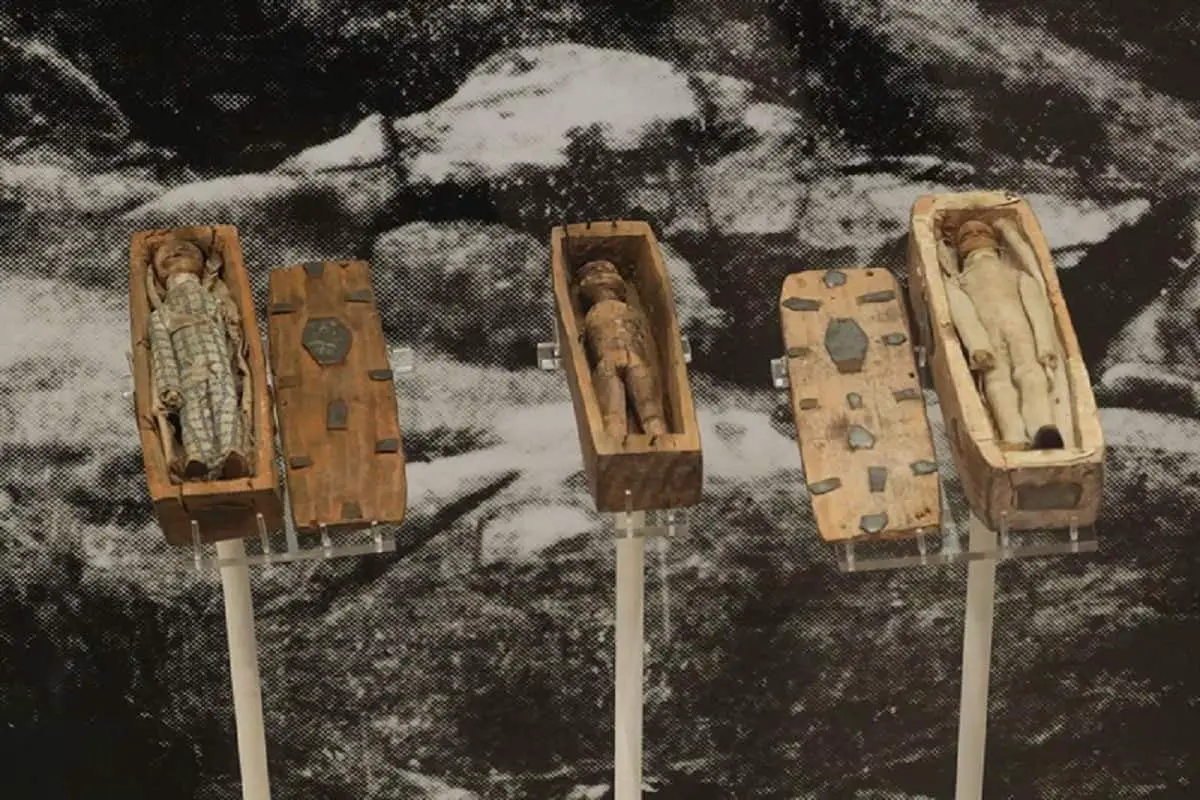 National Museum of Scotland
Discover the Mystery Behind Edinburgh's Minature Coffins, found At The National Museum of Scotland, Edinburgh
Are they to remember sailors lost at sea or something more sinister? Remembering Burke and Hare's Victims perhaps? Why Don't You Decide?
Edinburgh's graveyards are the oldest & spookiest in Scotland. Visit the Old Town for Greyfriars Kirkyard, the most haunted graveyard in the world and walk down the Royal Mile for Canongate, St Giles
Take in a macabre road trip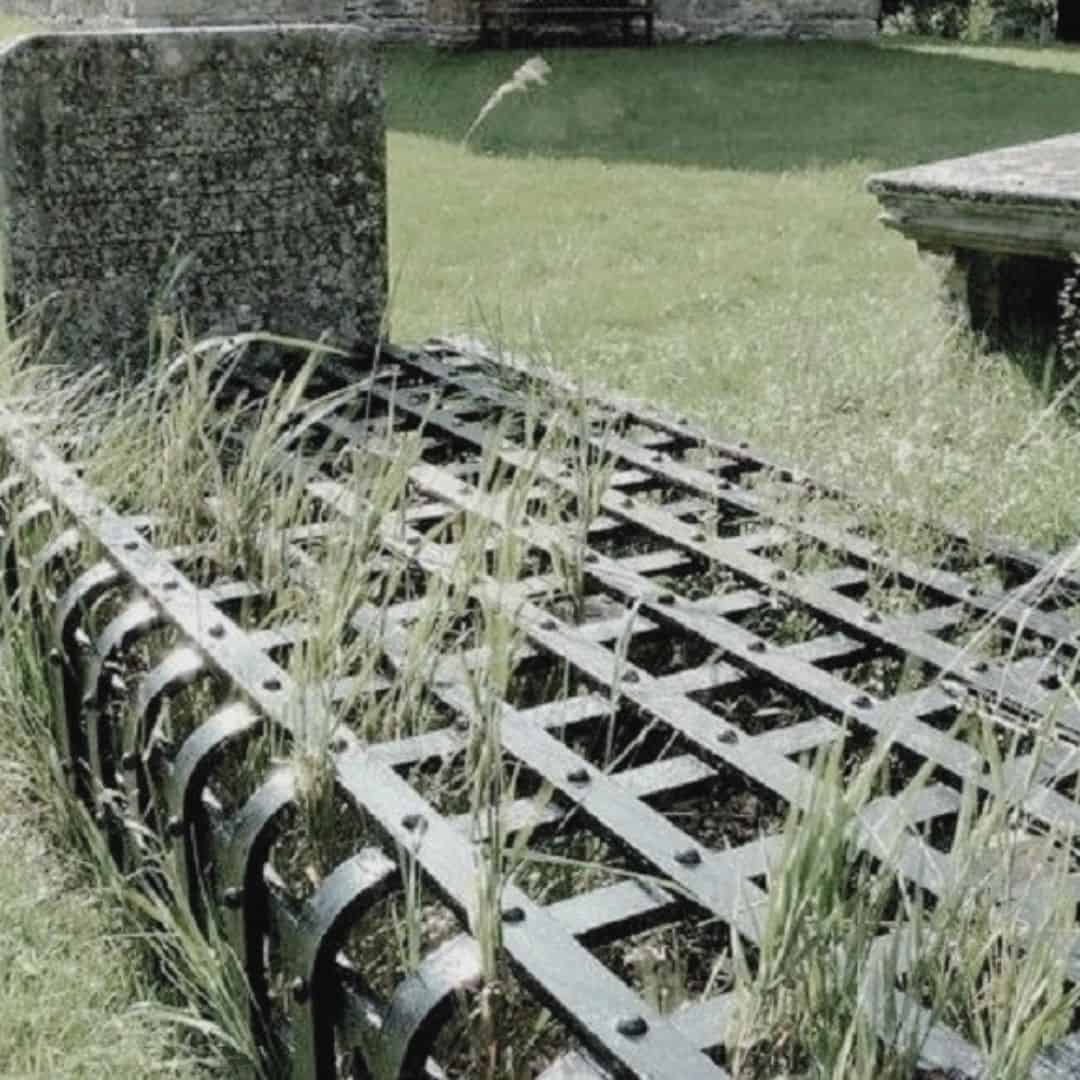 My Favourite Graveyards Shots to Keep you inspired
I love nothing more than heading off on my own and exploring some of Scotland's more remote graveyards or macabre destinations. You know the type, where no one goes and you can have the whole place to yourself. Well, apart from any spooky happenings of course, but I try not to think about stuff like that!
I'm not the best photographer, but I do like sharing my work to inspire you to get out and about to those lesser-known locations. As I travel more and try to beat my fear of bumping into a ghost, I hope you'll join me in my adventures and maybe find some inspiration for your own road trips.
Most Popular posts
The more the famous the person, the more chance they have of having their corpse stolen. Be it for reconstructive surgery, ransom or even occult rituals, no-one is safe from body snatchers
Think body snatching was a thing of the past? Think again. Here's 8 modern day body snatching cases that will make your toes curl
Wander into a graveyard and you may be lucky enough to see a grave with a cage over it. But what exactly was it used for?