Hi, I'm Suzie
  A solo traveller with a passion for macabre travel destinations ~ but one who's also terrified of ghosts!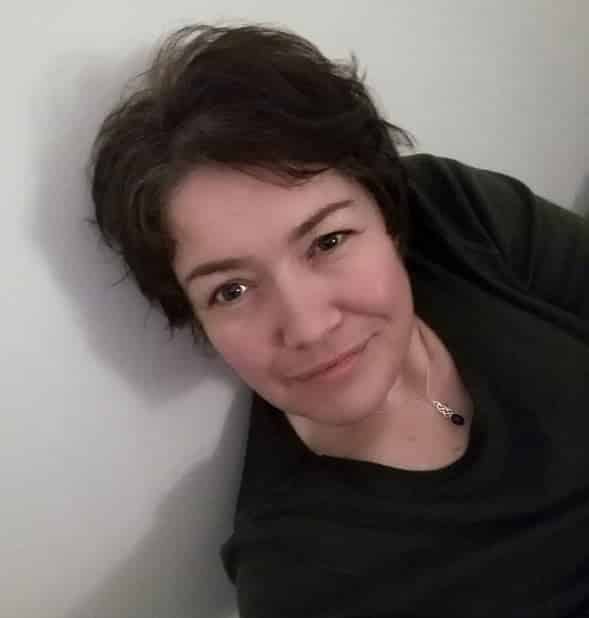 i STARTED THIS BLOG TO SHARE MY PASSION FOR BODY SNATCHING HISTORY AND MY LOVE FOR THE DARKER SIDE OF SCOTLAND.
And dare I say it but as a way of trying to toughen up around all things spooky!
I've been exploring the darker side of Edinburgh & Scotland ever since I can remember, specialising in body snatching and everything associated with this forgotten underworld. 
And now I'm sharing my adventures with you, digging deeper into all things macabre and embracing my love of history and hoping to inspire your next macabre trip to Scotland!
Body snatching History ~ My Absolute Passion
Ever since I completed my Under Grad dissertation on the macabre topic of body snatching way back in 2005,  I've spent most of my spare time exploring the darker side of Britain's graveyards.
I'm also fascinated with the spookier side of travel, but scared stiff to visit some of the scarier places in person!  Doesn't make me not interested in visiting though!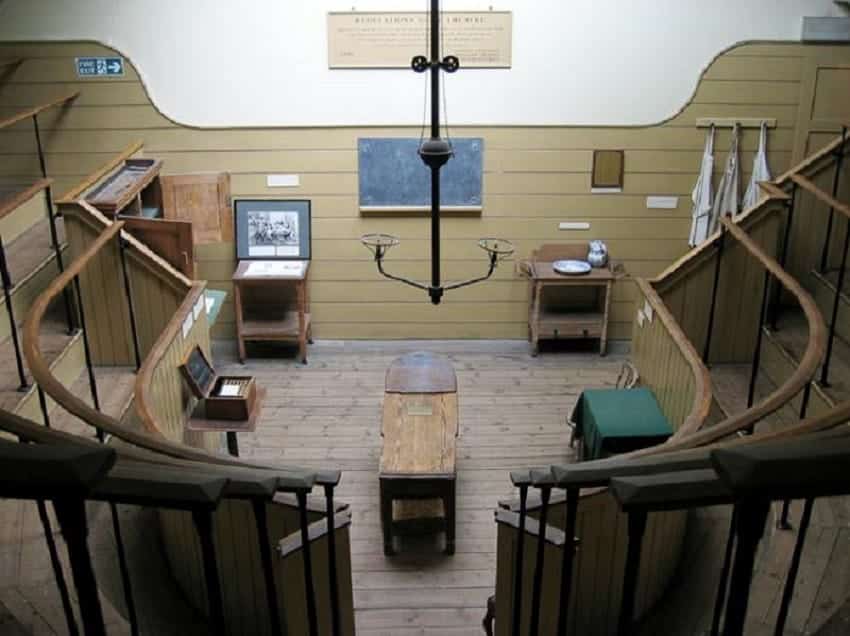 FILMING | OLD OPERATING THEATRE
Britain's Biggest Dig
I was beyond surprised when I was approached by a researcher from Lion Productions for BBC Two's Britain's Biggest Dig and asked to discuss body snatching with Professor Alice Roberts.
Filming took place at the iconic Old Operating Theatre in London. I was also sworn to secrecy about the discovery of a coffin collar during the dig!  I was thrilled when the discovery finally came out when the program aired.  
Adventures Travelled (+ Counting…)
Britain's Forgotten Body Snatchers
With over 15 years worth of body snatching research behind it, my book looks at the people who were snatched as well as the surgeons who bought the bodies.
From the beginnings of body snatching up to the passing of the Anatomy Act in 1832, I've unearthed the stories of many of Britain's forgotten body snatchers.
Men whose stories have laid hidden for over 200 years.
Crime Writers association
I  never for one moment thought I'd became a member of the Crime Writers Association.
Now out of print, copies are rare but e-books are readily avaibale.
Guest Appearances on YouTube & Podcasts