Bodysnatching, Graveyards, and Ghosts
Graveyards and ghosts perhaps go hand in hand. Put in a splash of body snatching and you have a trio that, for some people, is a winning mix!
If I was a little braver, I'd love to be involved in ghost hunting but I'm just too much of a wimp. I usually, therefore, get my fix from people who are a little hardier than me!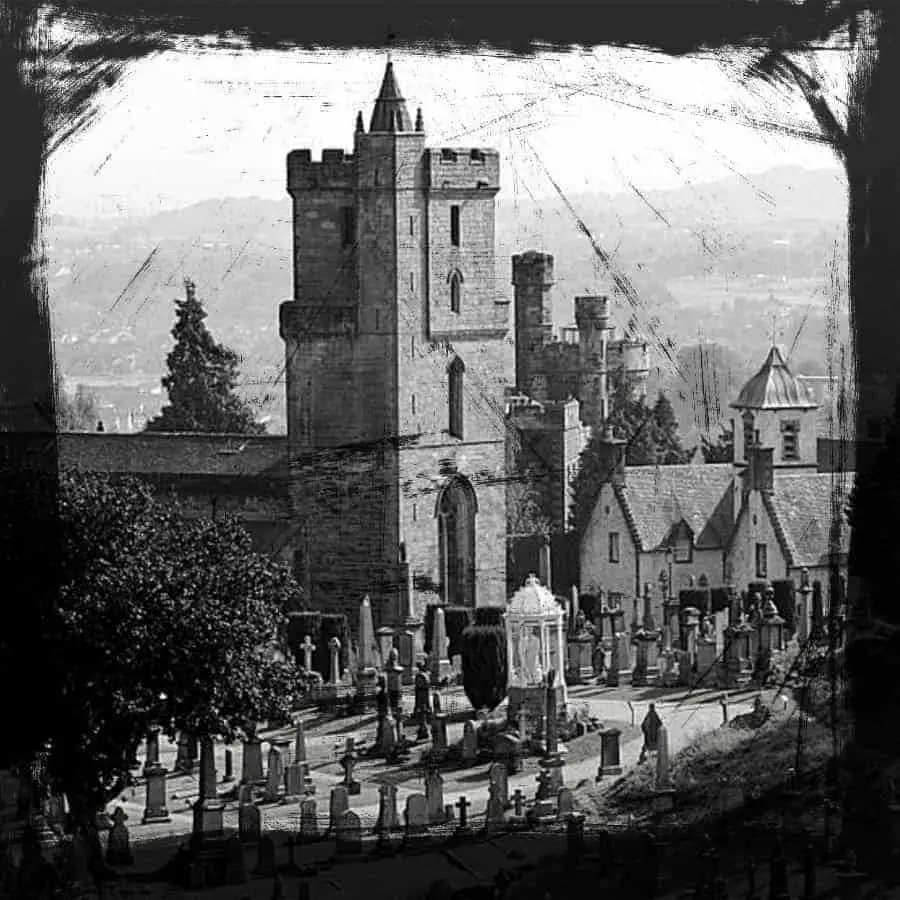 I've been following Johnny, writer of Spectral Isle, for some time now and I've always loved his quick-fire posts on all things ghostly.
So when I asked if he knows any ghost stories relating to body snatching and if he'd like to write a guest post in the style that he uses on Instagram, I was delighted when he agreed.
I hope you enjoy these two tales about digging up old ghosts…
The Lady with the Ring
There are countless ghost stories which hail from the UK's churchyards and cemeteries, but surprisingly there are only a few in connection with grave robbing. 
Of course, there is the classic tale of The Lady with the Ring, where a wealthy woman is laid to rest in the family mausoleum, wearing her beloved diamond ring.
A local grave robber learns of this and, during the night, decides to pay her a visit.
Unable to remove the ring, he takes a knife to her wrist, which, after some hacking, wakes her from her slumber.
Surprise! She isn't dead after all; however, the grave robber keels over and dies from the shock of it all. Just deserts, one might say!
It is also said that whenever she is seen, a strong fragrance of roses lingers in the air, long after she has vanished.
It's a wonderful legend that has its roots set in almost every county of England, Scotland, Wales and Ireland; therefore, I lean towards it being, more likely than not, a work of fiction. 
The Pink Lady of The Auld Kirkyard
A story that may have a little more provenance is that of Mary Witherspoon, who passed away in Stirling, Scotland in 1823.
Although grave robbing wasn't prominent in Stirling, the resurrection men came for Mary, and her remains were sold for medical dissection and study.
In the (almost) 200 years that have followed, there have been numerous sightings of The Pink Lady of the Auld Kirkyard, which is believed to be the restless spirit of Mary. 
The story goes that grave robbers were quickly caught and brought to justice; however, Mary's remains could not be found.
Therefore, her spirit can not rest until she is reunited with her remains and reinterred.
So until that day, she walks the area between the medieval Church of the Holy Rude and Stirling Castle, searching for her mortal remains. Her apparition is referred to as the Pink Lady as witnesses always describe her as having a pink glow.
It is also said that whenever she is seen, a strong fragrance of roses lingers in the air, long after she has vanished.
Join Spectral Isle
If you like spine chilling reads accompanied with great photos then you may enjoy Spectral Isle's Instagram page. There are however many more posts in his gallery that I think you'll enjoy.
If you want to discover more about Stirling's Old Town Cemetery then you may enjoy this video given by Dr. Murray Cook, Stirling Councils Archaeologist who takes you on a brief tour to inspire a visit.